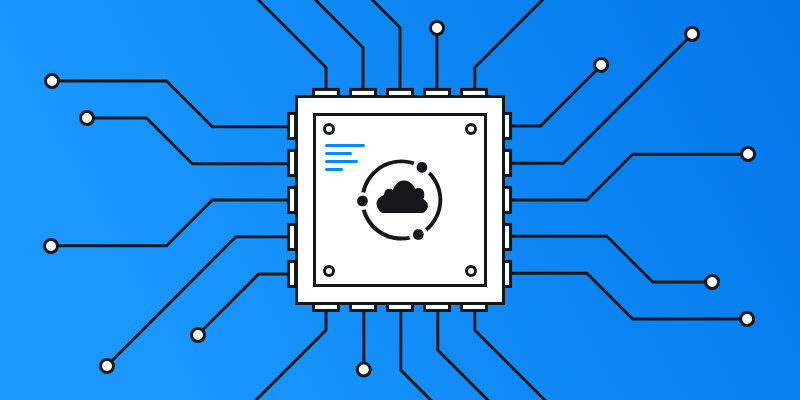 Wednesday, 20 March 2019
This week we're excited to launch the latest upgrade to our automated testing solutions for global contact numbers.
Read More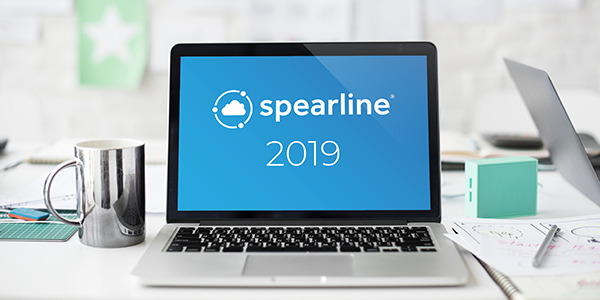 Wednesday, 09 January 2019
Happy new year! We have a number of key developments happening in 2019 that we're excited to share with you: Spearline Management Reports UI...
Read More